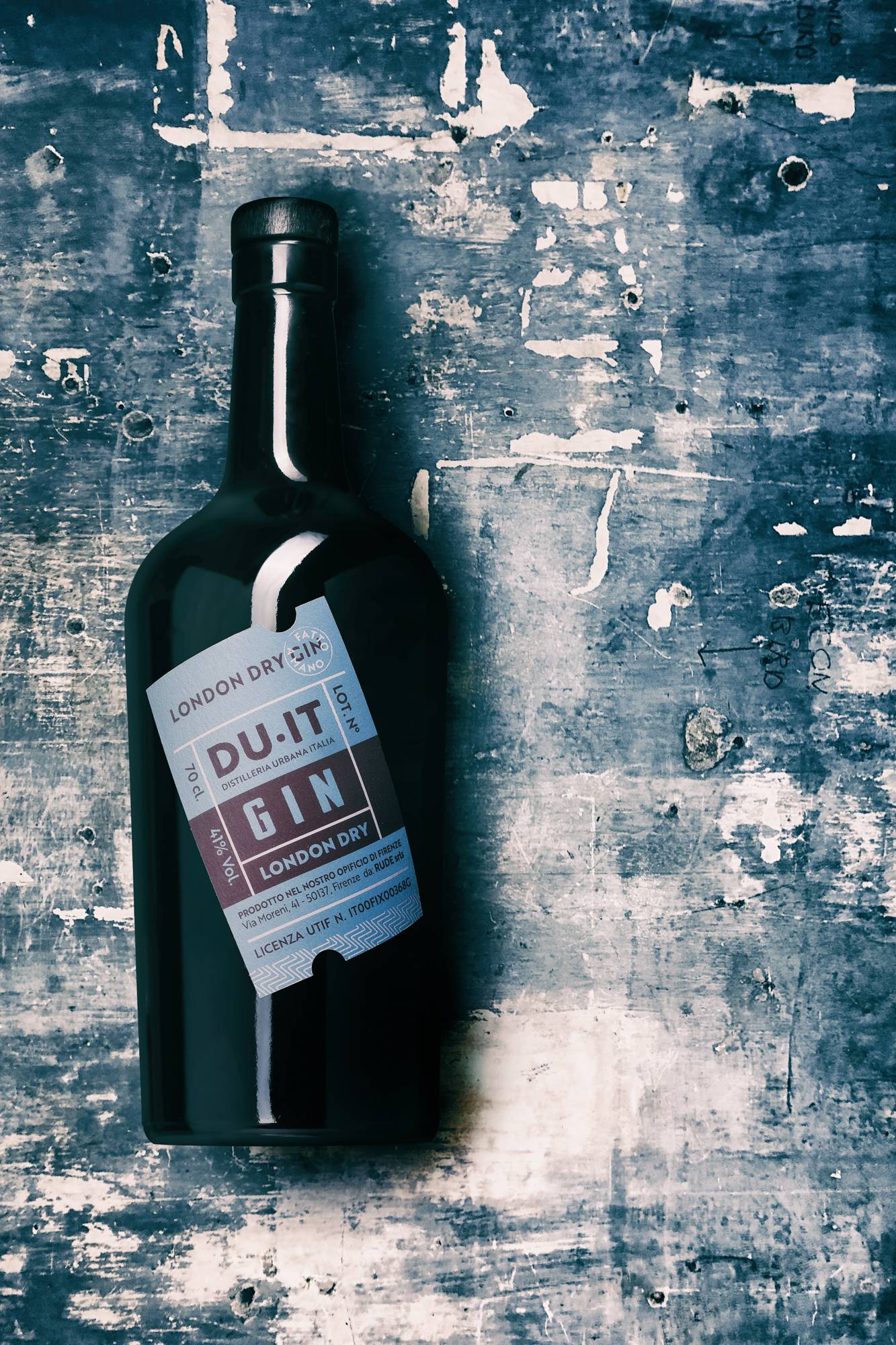 GIN – LONDON DRY
---
Made by Cold Compounding process, this gin had the distinctive yellow color of its infused botanicals. Smooth and aromatic, with juniper, mint, and orange notes.
Dry Gin, made by Cold Compounding, yellow in color and artisanal in taste. Totally handcrafted. Botanicals are accurately selected and blended by our Liqueur Master. Juniper rules the roost, giving life to one of our best products for aperitifs and cocktails, like our Negroni Doc 1919.

Vol. 41% – 70 cl.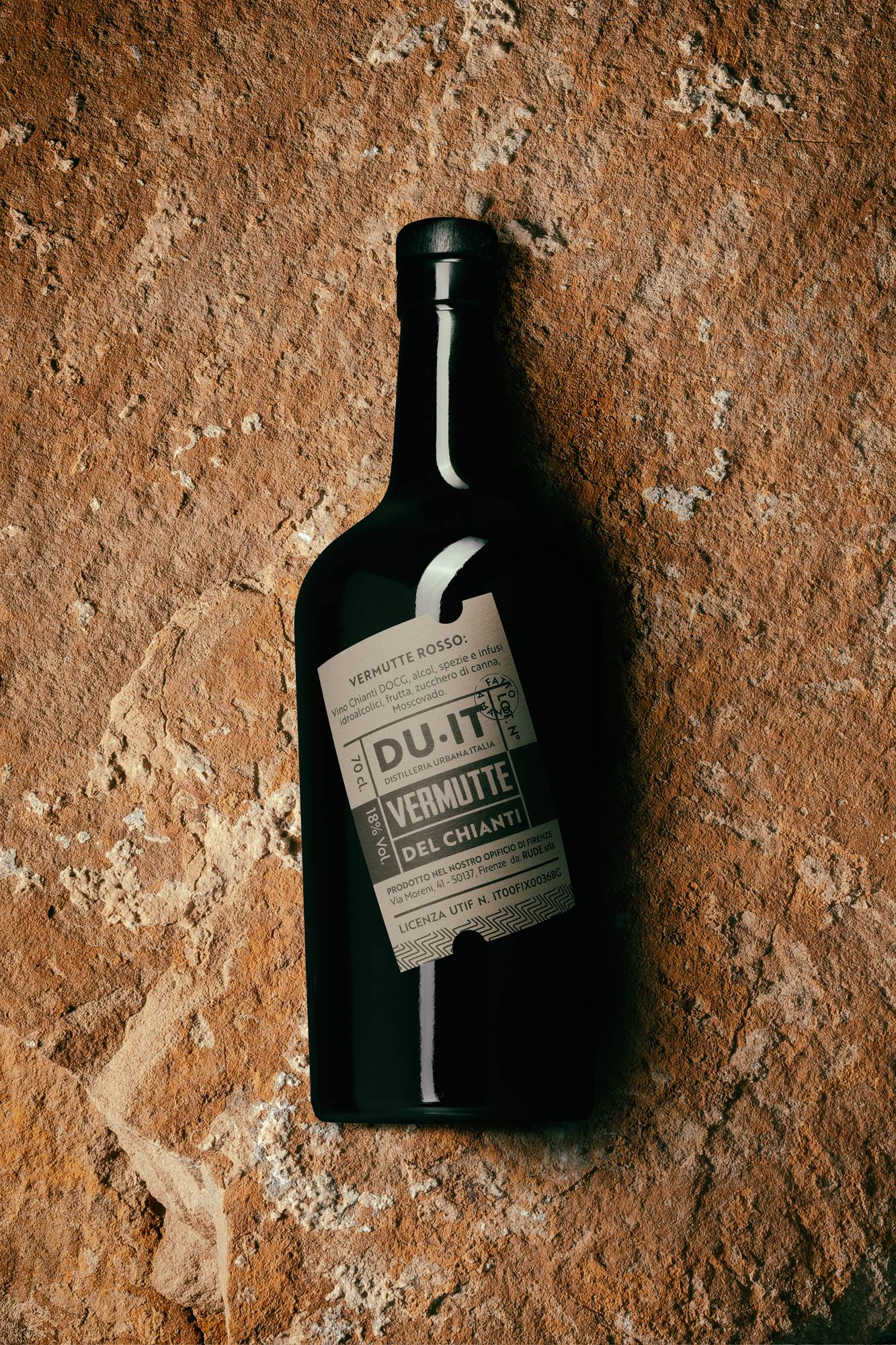 VERMUTTE DEL CHIANTI
---
An authentic Tuscan Vermouth, DOCG Chianti-based: with a perfectly balanced range of spices, both combative and tenacious.
Even if the name is French, this is the most Tuscan Vermouth in the world, so much so that is made from Tuscany's famous Chianti wine. The amount of absinthe is twice as much as most Vermouths on the market. The slightly sour blend of spices we infused, gives a "Cursed Tuscan" personality to our Vermouth.
Enjoy it straight up, or mix it with a bitter to showcase it qualities in an Americano Fiorentino or Negroni Doc 1919.

Vol. 18% – 70 cl.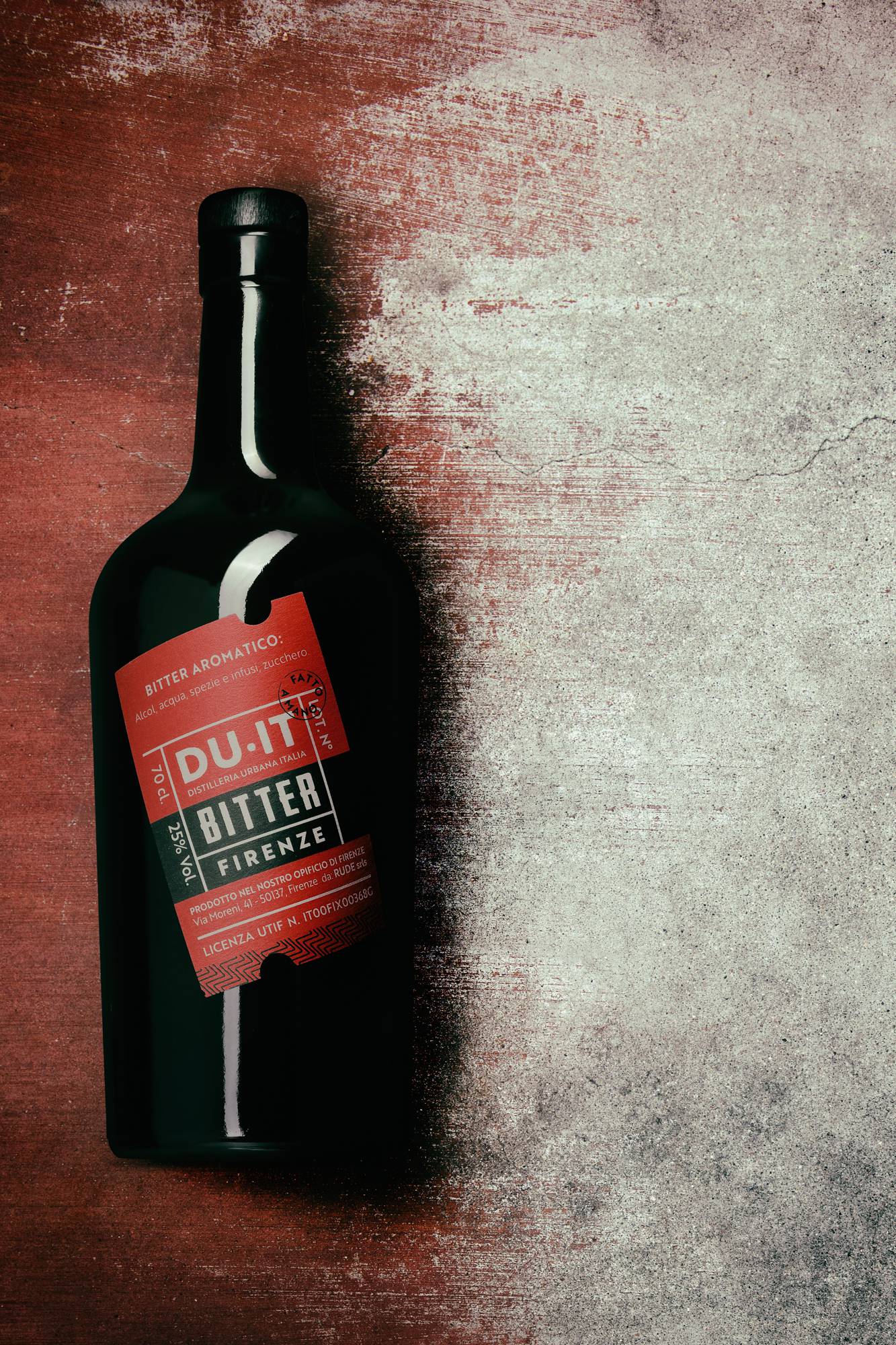 BITTER FIRENZE
---
A bitters that originated in Milan and arrived in Florence just how we like it. Slightly bitter, made by natural infusion, free from colorants.
Our "Bitter" is different. You can see it from its color, and the infusion of the spices in alcohol with no added colorants.
A delicate bitters, fragrant and delightfully bitter, that perfectly pairs with our Vermutte and Gin to create a NEGRONI DOC 1919. 100 years after its invention, here we have the first Negroni made with ingredients utterly Florentine DOC.

Vol. 25 % – 70 cl.